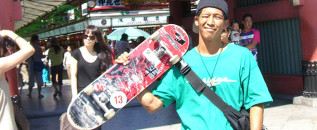 Takashi Maekawa, a.k.a Pushman, is a 31-year-old okonomiyaki cook from Osaka who, in 2010, became the first person to skate the entire length of Japan. He takes KS on his 6-month journey, from surviving without sponsorship to finding...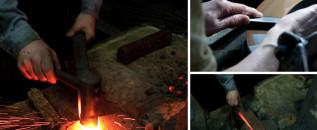 In Sakai, the knives are a cut above. KS meets the men whose handiwork helps world-class chefs earn their stars...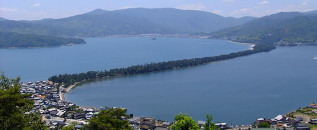 Get your butt on the bus for this special deal to see one of Japan's most famous views...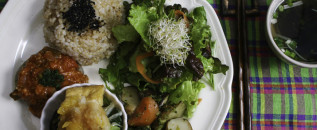 Clean eating is about more than just counting calories or carbs. It's also about considering how food has been grown. KS dishes up the latest on...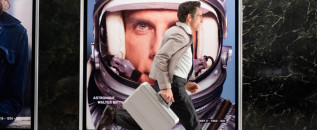 Ben Stiller, 114 mins, Comedy Drama Starring: Ben Stiller, Kristen Wiig, Adam Scott, Sean Penn Although Ben Stiller's past directorial works have...