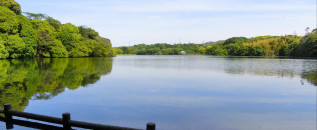 Don't let the humid Kansai heat stop you getting outdoors this summer. What you need is some fresh air, shade, and a stretch of open lake to wet your feet in...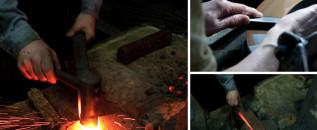 In Sakai, the knives are a cut above. KS meets the men whose handiwork helps world-class chefs earn their stars...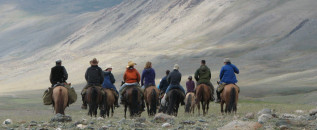 Traipsing along the trails of bears, hoofing through the "Vulture Canyon" and descending the Pass of Certain Death; Horseback adventures in the...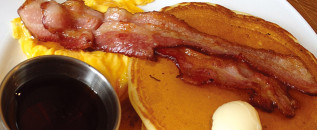 As July brings on its warm weather and sunny weekends, it's time to sit back and take it easy with some Osaka-style brunching...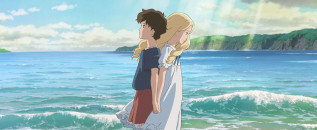 Hiromasa Yonebayashi, Animation, July 17 Starring: Kasumi Arimura, Sara Takatsuki A touching and beautifully-animated story with a touch of the...