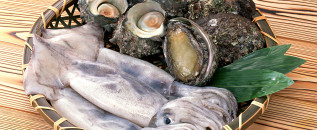 Fresh, raw ingredients are a key part of washoku. All very well when it's simply veg, but how about the fleshy, beady-eyed, wriggly kind of raw? Foreign stomachs might need some extra training to prepare for this extreme washoku...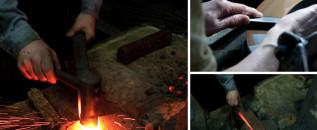 In Sakai, the knives are a cut above. KS meets the men whose handiwork helps world-class chefs earn their stars...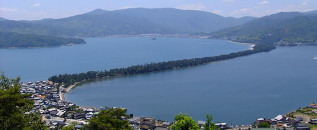 Get your butt on the bus for this special deal to see one of Japan's most famous views...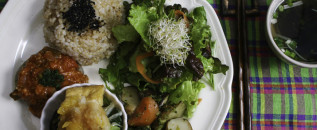 Clean eating is about more than just counting calories or carbs. It's also about considering how food has been grown. KS dishes up the latest on...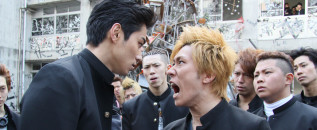 Toshiaki Toyoda, Action, 129 mins, April 12 Starring: Yuya Yagira, Kyosuke Yabe, Ryo Katsuji A far cry from Takashii Miike's far superior Crows...