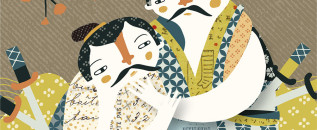 Japan's gay history – can exploring homosexuality in Japan's distant past help lead to greater acceptance of sexual minorities and LGBT...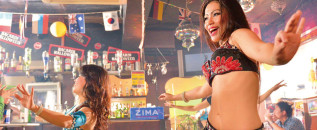 World Pub in Umeda combines exotic entertainment and Middle- Eastern flavors with international sports on the big screen...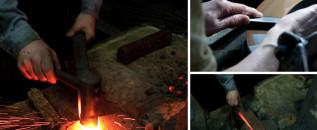 In Sakai, the knives are a cut above. KS meets the men whose handiwork helps world-class chefs earn their stars...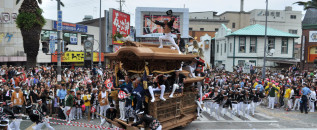 The Kishiwada Danjiri Festival, held every year in September, is fun, fast, crowded and more than a little dangerous. It's a tradition that...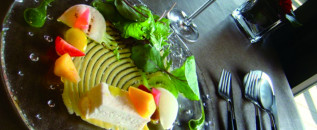 'Tis the season to be romantic! So grab that special someone and check out some of Kansai's intimate dining spots...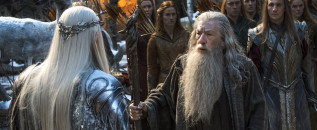 Peter Jackson, Fantasy, Dec 13 Starring: Ian McKellen, Martin Freeman, Richard Armitage, Cate Blanchett, Benedict Cumberbatch, Evangeline Lilly The...