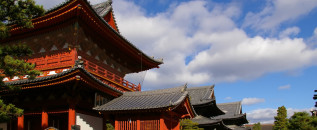 Think you've seen it all in Kansai? Probably not. This Golden Week, get well off the beaten track and discover the exotic right around the corner...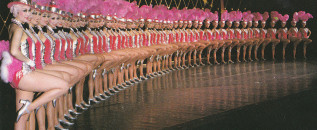 It's been 100 years since the president of Hankyu Railways started an all-female troupe to draw passengers to Takarazuka. KS meets a former...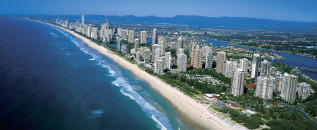 With Jetstar offering specials to the Gold Coast from around ¥50,000, this summer it's easy to escape the humidity without giving up your sunshine...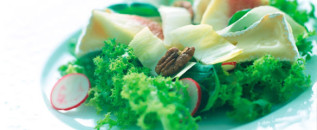 Airing out the summer beachwear isn't far off. Not confident you'll squeeze into the shorts or bikini so safely? Stop following faddy diets and...