When Carl and Elizabeth O'Brien first came to Japan, they couldn't have imagined that just a few years later, they would be adopting baby Sam –...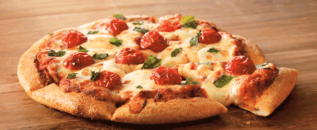 We've compiled a list of 10 reasons that a night filled with pizza at home is better than heading out on the town...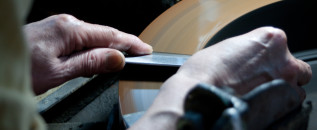 In Sakai, the knives are a cut above. KS meets the men whose handiwork helps world-class chefs earn their stars...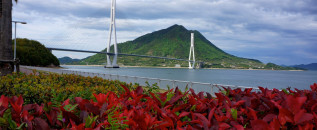 For refreshing, sunny ocean views and a break from the daily grind, get on your bike and check out the island-bridge extravaganza that is the...
If the heat of summer has you beat, then check out these cool restaurants in Tennoji-ku...