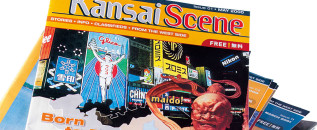 This month KS is 15 years young! So we decided to take a trip down memory lane to when it all first began...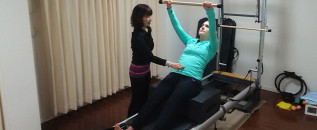 Take a deep breath and get ready to strengthen, tone, and tighten at Pilatesroom ...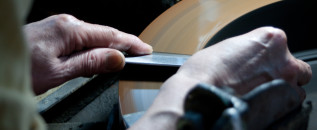 In Sakai, the knives are a cut above. KS meets the men whose handiwork helps world-class chefs earn their stars...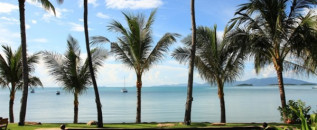 If you haven't yet holidayed in Thailand, start planning now! In-Villa Luxuries sells and rents villas on the tropical island of Koh Samui....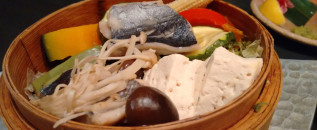 Miyabi Cafe If you're craving a change of café scene, or simply need some time out after navigating Kobe's hectic Sannomiya Station, visit...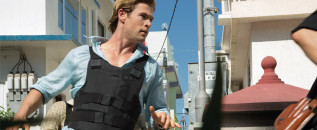 Michael Mann, Drama, 133 mins, May 8 • Starring: Chris Hemsworth, Viola Davis, Wei Tang...