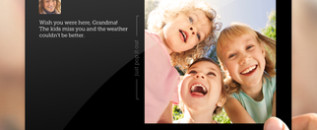 Seeking a special someone to be your 2016 Valentine? There's an app for that! Here are three to keep your heart aflutter in this month of love. ...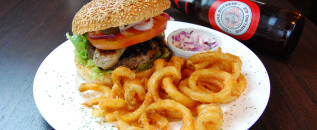 All your favorite pub food with an outback-themed twist – kangaroo burgers, crocodile nuggets, and beer from down under await you at The Rock in...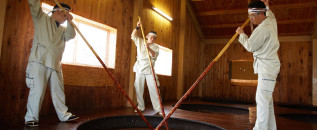 In southern Wakayama at the factories of Yuasa Soy Sauce Limited, you can see 750 years of tradition in action and learn how to brew your own bottle...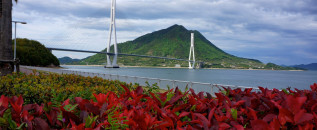 For refreshing, sunny ocean views and a break from the daily grind, get on your bike and check out the island-bridge extravaganza that is the...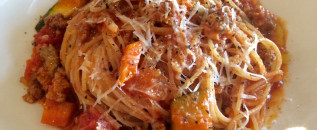 Wining and dining this month? Treat yourself and someone else to one of these three cosy lunch and dinner spots near Osaka Temmangu Shrine...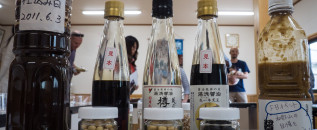 Kansai Scene visits Yuasa Shoyu in Wakayama for some hands-on DIY soy sauce action...