Featured
A Night in New York
Start spreading the news: The Suite is New York suave and the swankiest scene in town.
The spirit of New York City has sprung to life in Shinsaibashi upstairs at The Suite! If you're not already humming Frank Sinatra's New York, New York while ascending the steps to this sumptuous cocktail lounge, Matt Chadwick will probably be singing it as you walk through the door!
He's an entertainer, you see, as is Brian O'Gibney – the establishment's other main man – who you'll find diligently mixing the most tempting of alcoholic concoctions behind the ritzy bar the pair has set up. Delectable drinks, gourmet snacks, and divine decor are the big draws here alongside, of course, the live music – possibly the best bit. With a chandelier-lit stage area, a mini grand piano, and brass instruments adorning the walls, there's a decidedly showbiz feel to it all.
Next to the stage area is a bed-like couch. An unlikely piece of furniture in a bar, yes, but The Suite is actually a lounge designed like a vintage 1920's hotel suite room. Modeled after some of New York's finest suites, O'Gibney sourced the accessories and furnishings from op shops in New Jersey (except for the wall sconces which come from an old movie theater in Melbourne!). Think Art Deco: geometric wallpaper, antique goods, shiny fabrics, and subdued lighting working in unison to create a vision of old-world New York. It's like a scene straight out of The Great Gatsby.
As if all of the above isn't enough to get you through the door – let's talk about the "signature cocktail creations." From the classic to the creative, ¥1,000 can get you your go-to Dirty Martini, or something to try for the first time; a tantalizingly tangy Lemon Drop perhaps (vodka, triple sec, lemon juice), or a sweet and fruity Lychee Martini (açai berry vodka, cranberry, lychee liqueur). If you've never heard of The Daisy (sparkling wine and cranberry) or The Ghost (sparkling wine and melon liqueur), they're ¥850 well spent. Wine, champagne, sangria, and spirits are available, and non-drinkers will be more than contented with the range of soft drinks, teas, and coffee beverages on offer. Inside, The Suite is pleasantly non-smoking, however there is a small balcony outside overlooking the bustling Shinsaibashi streets for smokers to retreat to at their leisure.
Featuring live entertainment Friday, Saturday, and Sunday, The Suite is perfect for private parties (wedding after parties, end of year parties, Christmas do's, etc.) events, or a classy night out. While closed on Mondays and Tuesdays, private parties can be booked on those days. The venue can hold 65 to 70 people and can seat 45. The Suite also hosts daytime parties and can customize plans to suit your food, beverage, and entertainment wishes.
So, on your next night out, swing into The Suite and let it sweep you off your feet with dreams of the city that never sleeps.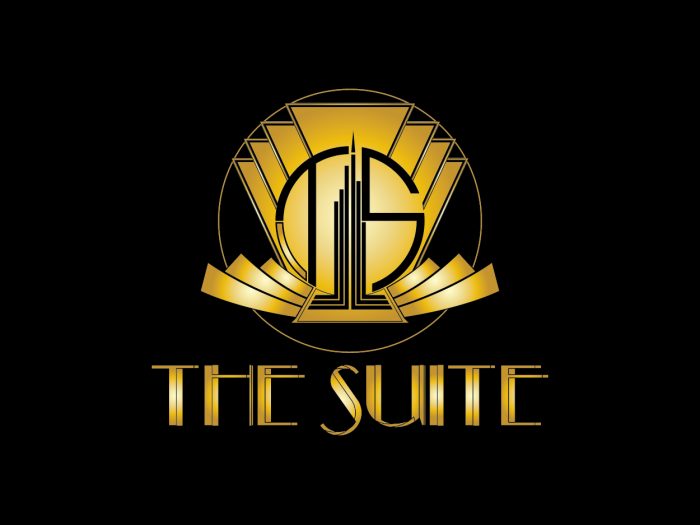 The Suite
Open: Wed–Sun, 7pm–1am
Closed: Mon & Tue
Tel: 06-6282-7742
Access: Yotsubashi Subway Stn, Exit 5, 3-min walk;
Shinsaibashi Subway Stn, Exit 7, 5-min walk
Website: thesuitejapan.com