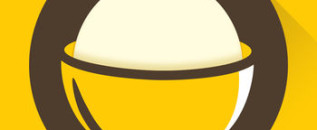 Whether you're spoilt for choice or don't know where to look, these apps will help guide you to the best eats in Kansai. ...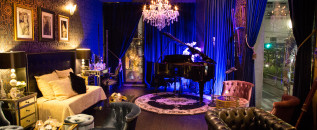 Start spreading the news: The Suite is New York suave and the swankiest scene in town...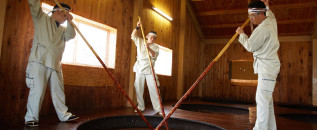 In southern Wakayama at the factories of Yuasa Soy Sauce Limited, you can see 750 years of tradition in action and learn how to brew your own bottle...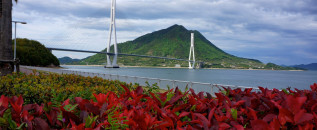 For refreshing, sunny ocean views and a break from the daily grind, get on your bike and check out the island-bridge extravaganza that is the...
Got a Christmas date to impress? Wine and dine them at one of these three romantic restaurants...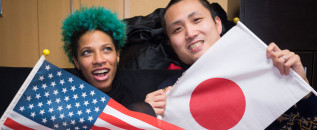 Three Japanese-American couples living in Kansai share their funny stories, challenges, and advice on being in an international marriage...