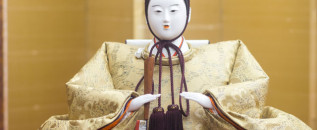 A peek into the world of Tadahiko Ando and kyo-ningyo – Kyoto doll craft...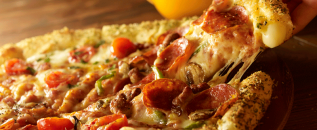 It's Friday night and most of us are relieved of our weekly duties. ...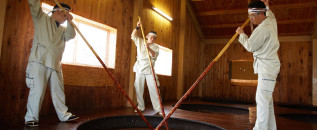 In southern Wakayama at the factories of Yuasa Soy Sauce Limited, you can see 750 years of tradition in action and learn how to brew your own bottle...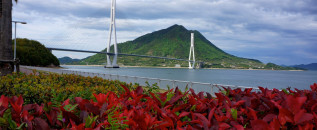 For refreshing, sunny ocean views and a break from the daily grind, get on your bike and check out the island-bridge extravaganza that is the...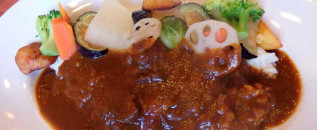 Looking for a bit of spice with a unique twist? Try one of these Japanese-curry hot spots...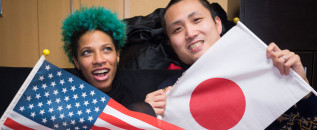 Three Japanese-American couples living in Kansai share their funny stories, challenges, and advice on being in an international marriage...