Looking for an epicurean adventure? Snake your way through the mazy alleyways of the mysterious Ura-Namba to reach culinary enlightenment...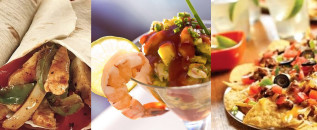 Come and dine at the American bar and grill where the food is so good, the recipes are kept a secret, even from the boss!...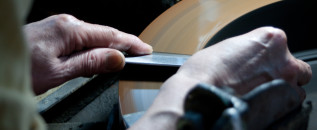 In Sakai, the knives are a cut above. KS meets the men whose handiwork helps world-class chefs earn their stars...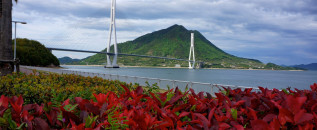 For refreshing, sunny ocean views and a break from the daily grind, get on your bike and check out the island-bridge extravaganza that is the...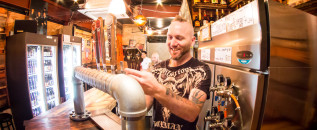 In the mood for a beer but looking for a little something different? Try these three spots for delicious food and a wide selection of some...