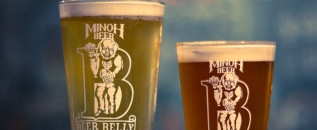 The craft has been honed, and ji-biru is booming. If you haven't already, it's time to sit up and take notice of "the beer of the land."...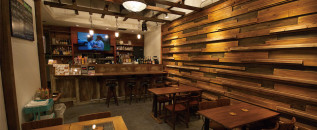 Only two months old, and MoeJoe is already turning heads with its Californian home-style cuisine. Join Joe and Moe for a beer and a bite at this...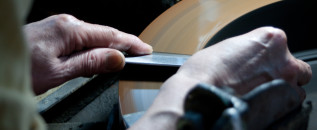 In Sakai, the knives are a cut above. KS meets the men whose handiwork helps world-class chefs earn their stars...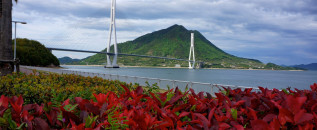 For refreshing, sunny ocean views and a break from the daily grind, get on your bike and check out the island-bridge extravaganza that is the...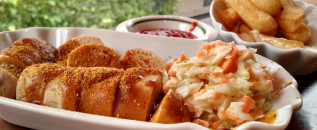 Great steak isn't the only thing on the menu in Kobe. Check out these three spots for something new...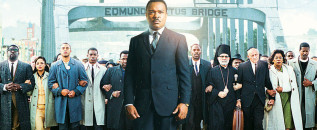 Ava DuVernay, Biopic, 128 mins, Jun 19 Starring: David Oyelowo, Carmen Ejogo, Tim Roth, Lorraine Toussaint, Oprah Winfrey Depicting some of the most...