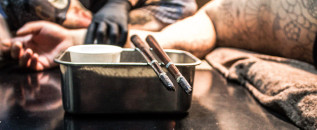 Hori Hiro is one of a handful of old-style Japanese tattoo artists preserving the art of wabori – a time-honored and often misunderstood tradition...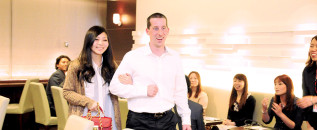 Exeo International hosts speeddating events to match foreign men with Japanese women. Kansai Scene gate crashed an event in Osaka to find out how it...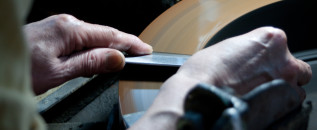 In Sakai, the knives are a cut above. KS meets the men whose handiwork helps world-class chefs earn their stars...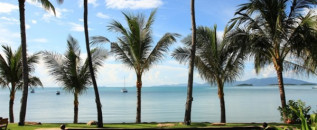 If you haven't yet holidayed in Thailand, start planning now! In-Villa Luxuries sells and rents villas on the tropical island of Koh Samui....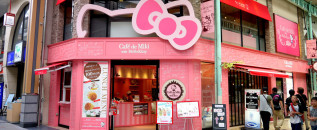 Visiting the newly-restored Himeji Castle this spring? Don't forget to explore the culinary treats the neighborhood has to offer while you're...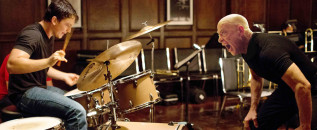 Damien Chazelle, Drama, 107 mins, Apr 17 Starring: J.K. Simmons, Miles Teller, Melissa Benoist How far would you go to pursue your passions? Simmons...