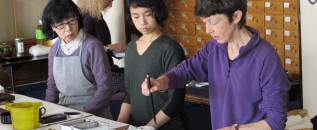 When Christine Flint Sato first came to Japan she wanted to learn how to use the East Asian brush. Now she invites others to bring out their inner...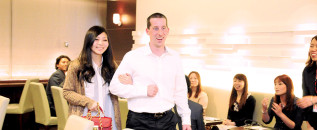 Exeo International hosts speeddating events to match foreign men with Japanese women. Kansai Scene gate crashed an event in Osaka to find out how it...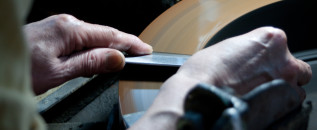 In Sakai, the knives are a cut above. KS meets the men whose handiwork helps world-class chefs earn their stars...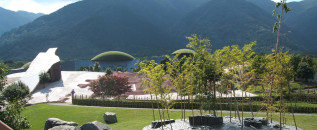 Seeking snow and hot springs in Gifu this winter? While you're there, stop by the Site of Reversible Destiny and test your body and mind in this...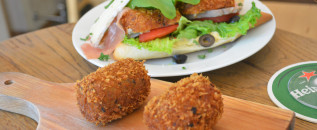 Wondering where to take that someone special on Saturday the 14th? Head hand-in-hand to Fukushima for some delicious culinary delights...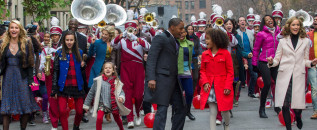 Will Gluck, Musical, 118 mins, Jan 24 Starring: Quvenzhané Wallis, Cameron Diaz, Jamie Foxx, Rose Byrne A modern take on a musical classic, the new...