Sports
Runner's Info x Kansai Scene: On the Trail with the God of Running
Susumu Hara, track and field team coach at Aoyama Gakuin University, recommends this challenging route for competitive trail runners and those who want to push themselves to the limit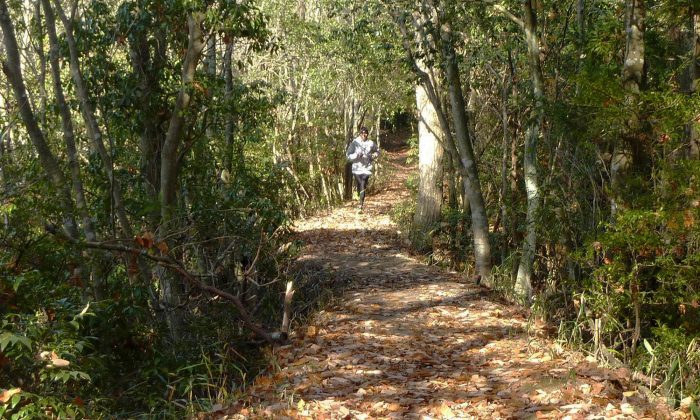 This mountain trail is where the track and field team at the local high school here in Sera, a town about an hour's drive outside of Hiroshima City, has been training for more than half a century. The team has racked up seven wins in the All-Japan High School National Ekiden Championships, so needless the say the training here has been key to their success! At Shuzen-in, the trail's starting point, stands the only outdoor stone statue in Japan dedicated to Skanda (or Idaten in Japanese), a Buddhist deity of Indian origin who is revered in legend for the formidable speed at which he was able to chase down demons. Be warned: the track undulates intensely, and the surface underfoot is uneven, but it is great for building up cardio-pulmonary stamina and leg strength. The cross country course is 4.85km-long one way, and it requires resolve to run it solidly: the steep slope at the halfway point is a real test! Running here, you have to admire the community spirit: the course is lovingly maintained by senior citizens and other volunteers for everyone's benefit. The wooded mountain path is pleasantly cool in summer and shields you from winter breezes. Why run on an asphalt track when nature provides the perfect training ground?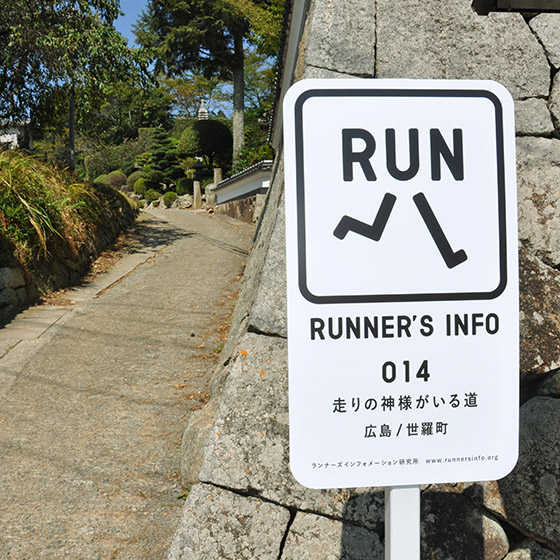 About this route:
Location: Hongo, Sera, Hiroshima Prefecture
Distance: 4.85km each way
Trail type: Earth, with some paving at the start and finish
Recommended season: Year-round
Access: Sera is approximately 90 minutes from Hiroshima City by bus. The trailhead is then a 15-minute walk from the south bus stop for Sera Central Hospital. There is also parking at Shuzen-in Temple.
Download a map of this route at the following link: https://seranan.jp/wp-content/uploads/2015/03/running-course-map.pdf
Photography: Sera Town Tourist Association, Naoki Kuroiwa