Art
Artist in Residence Programs in Kansai
Japan has garnered attention around the world as a destination for art, but equally for creatives to seek inspiration for their own work. International artist-in-residence programs continue to grow in number and offer opportunities for artists from overseas to immerse themselves in their projects and experience everyday Japanese life too. Here we look at a selection of well-established programs in rural and urban Kansai, targeted at artists working in a variety of media: from ceramics to contemporary dance. Please note that these venues do not ordinarily allow members of the public to visit outside designated periods and may have extra provisions due to Covid-19.
The Shigaraki Ceramic Cultural Center (Koka, Shiga Prefecture)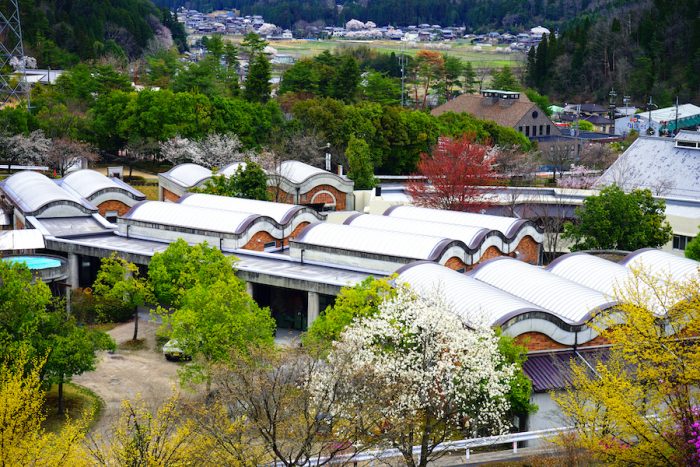 Shigaraki is a small mountain town known as one of Japan's six major "kilns," with an impressive history of ceramics dating back 1,250 years. The residency has hosted over 1,300 artists from 55 countries since it was established in 1992. Studio space and fully-equipped facilities are provided, as well as accommodation. They offer professional support to both "Guest Artists" and "Studio Artists," with traveling expenses and production fees covered for the former category. Participants have the opportunity to hold presentations and exhibitions. Applicants must be pursuing a career in ceramics with at least a basic foundation, and be aged 20 or older.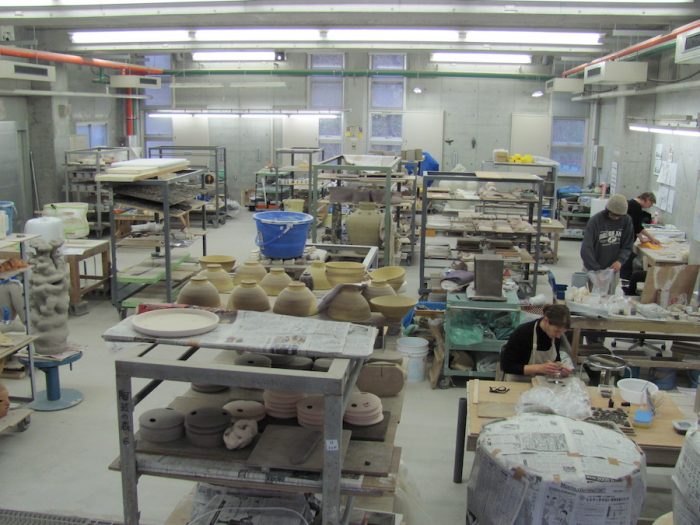 Next residency dates: 01 April – 31 May 2021 (Application period: 01 Sept – 31 Oct 2020)
Length of residency: One month~one year
The venue would like to note that due to the pandemic they are not accepting visits including by prospective residency applicants at this time.
sccp.jp/air/en/
Villa Kujoyama (Kyoto City)
This prestigious residency has hosted more than 400 artists since it was established by the Institut Français with the aim of strengthening the cultural relationship between France and Japan in the early 90s. The program accepts artists from all disciplines, including literature and gastronomy, whose work relates to Japan. Applicants must be from Japan or France—or have lived in France for more than five years. Guidelines and residency period depend on whether you are working solo, as a pair, or a duo working in collaboration with a Japanese artist. Artists stay in a modernist build designed by architect Kunio Kato in eastern Kyoto which offers sweeping views of the city.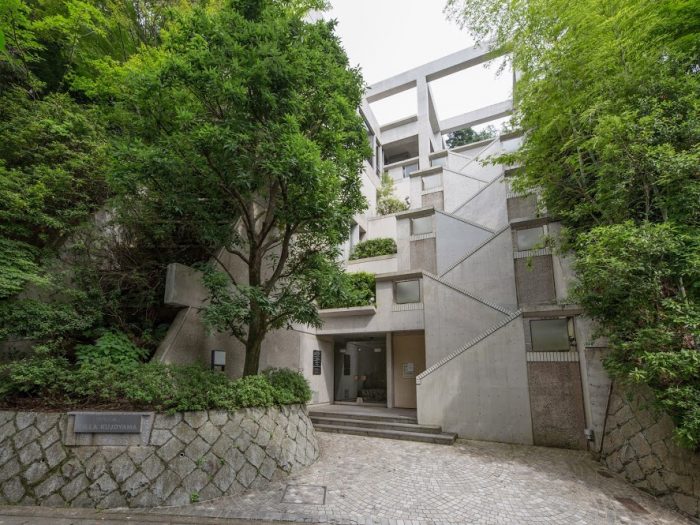 Next residency dates: 2022, with application period TBA.
Length of residency: Two~six months
villakujoyama.jp/
Kinosaki International Arts Center (Toyooka, Hyogo Prefecture)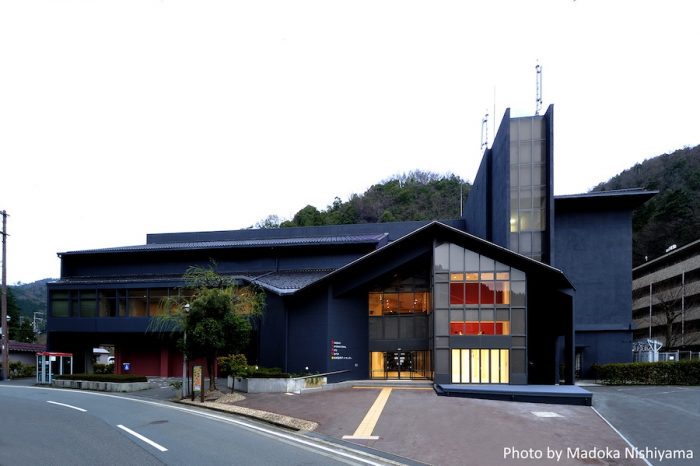 This residency was established in 2014 and is exclusively for contemporary performing artists. It is located in Kinosaki, an onsen town with a history dating back 1300 years. Artists are given a studio and accommodation. Applicants whose work promotes Kinosaki or engages the local community are given priority. The center puts a focus on community access to art; during the residency, artists engage with locals and tourists through an exchange program.
Next residency dates: 01 Apr – 31 Mar 2022, with application period TBA.
Length of residency: three days~three months.
Kyoto Art Center (Kyoto City)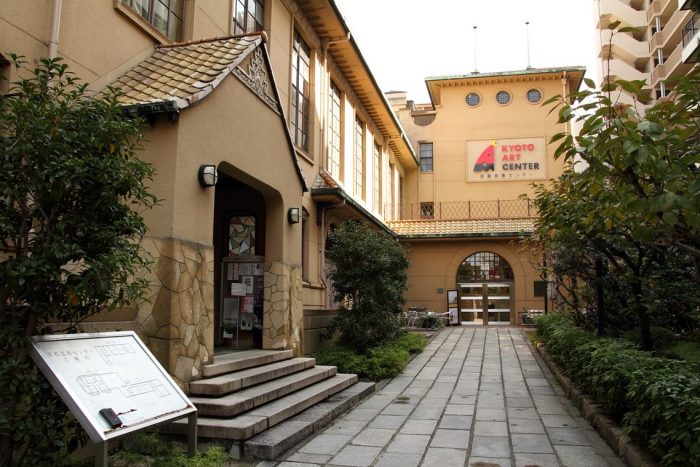 Established in 2000, this residency aims to promote young artists and foster a dialogue between visiting artists and Kyoto citizens. The residency alternates between hosting visual and performing artists every other year. Art researchers are also welcome. Applicants should have a particular interest in Kyoto. Artists are provided a round trip ticket, studio space and accommodation, and funds for research and production. Publicity and assistance by art coordinators is also available. Artists must create a program for public performance.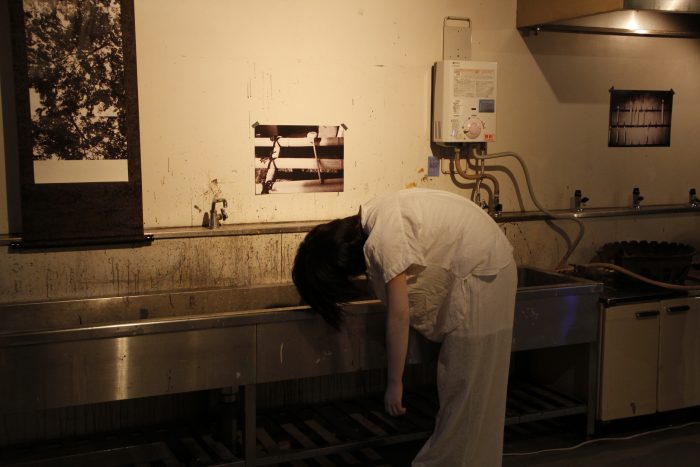 Next residency dates: 01 Apr 2021– 31 Mar 2022 (Application period: Until 30 June, 2020)
Length of residency: Up to three months.
Tenri Artist-in-Residence in Nara (Tenri, Nara Prefecture)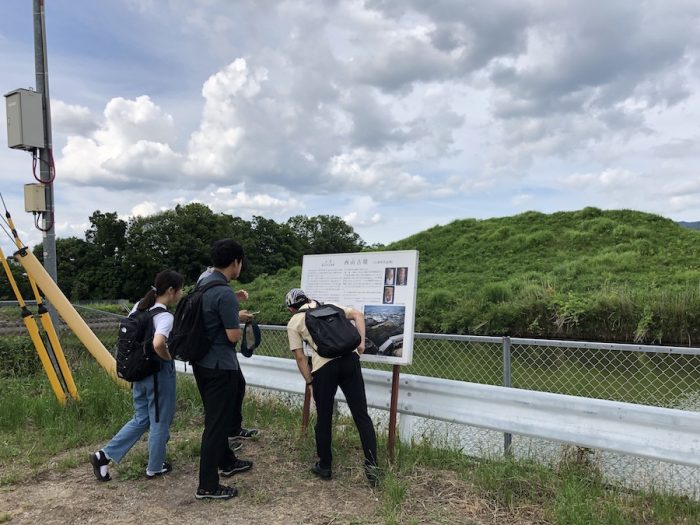 This residency is located in Tenri, a rural town in northern Nara Prefecture. Home to Japan's oldest road and one of the oldest Shino shrines in the country, Tenri is considered one of Japan's most spiritual places. The program, which began two years ago, aims to reinvigorate art and culture within the community. Artists are provided with round trip transportation, accommodation, and exhibition and PR support. Young artists of all disciplines are welcome. The residency is limited to one person or group each year.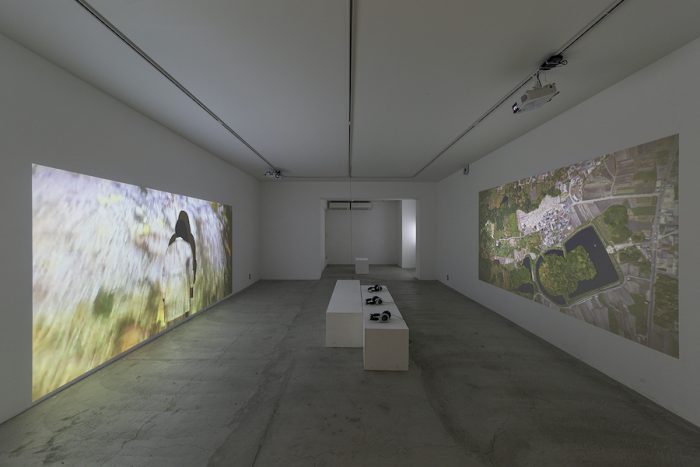 Next residency dates: TBA
Length of residency: 90~150 days.
Header image by Samy Rio, courtesy of Villa Kujoyama