Feature
Best Standing Jokes in Town
Get your act together and get out to an ROR gig for a ROFL and a 'Raugh Out Roud.'
The crafty comedians at ROR Comedy are lining up to split your sides and have you in stitches at the end of this month with special performances on the 23rd and the 24th. The much celebrated British stand-up Adam Bloom is making a welcome return to Osaka for two shows on Friday the 23rd armed, as always, with fresh and exciting material. Courtesy of ROR Comedy, Bloom graced us with his hilarity last year and was such a roaring success that he's coming back for more.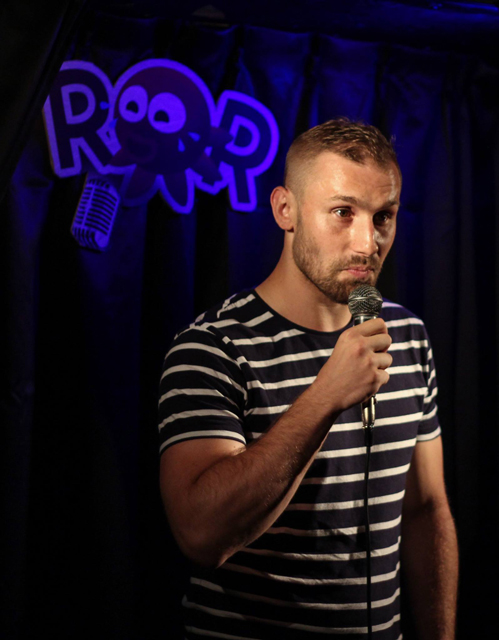 Kansai Scene is setting the LOLs in motion again the following evening enlisting the ROR team for a special 45-minute stand-up set at our KS 17th Anniversary Party at the Blarney Stone, Shinsaibashi. On Saturday the 24th, the all-English comedy collective led by Edd Daggers will have you chuckling, snorting, and guffawing all through the night.
ROR Comedy was the winner of the 2016 Kansai Scene Reader's Choice Award for best theater or live comedy experience and the group also received the TripAdvisor Certificate of Excellence in both 2015 and 2016. ROR performers have won multiple awards including London's Comedy Cafe New Act Competition and the Seoul International Comedy Competition.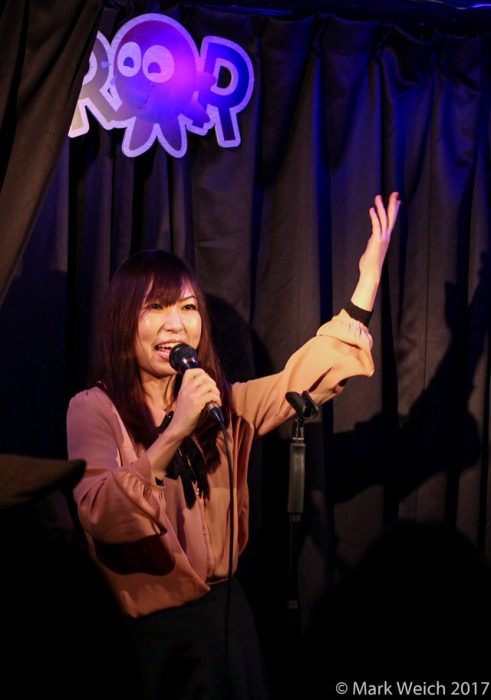 In fact, these award-winning comedians just love to be on their feet – so much so that they're dishing up the laughs every week. If you'd like a taste, head down to the ROR Comedy Club on Friday and Saturday nights from 9pm to see what all the fuss is about!
---
Upcoming Shows
Adam Bloom Shows
Date: Friday, Jun 23rd
Time: 7pm & 9pm
Where: ROR Comedy Club, Shinsaibashi
Admission: ¥2,000 (plus ¥100 booking fee)
Kansai Scene Party
Date: Saturday, Jun 24th
Time: 6:30–9:30pm
Where: Blarney Stone, Shinsaibashi
Details: Guests will be treated to a special 45 minute stand-up set by ROR Comedy
Admission: ¥1,000 w/1 drink
ROR Comedy
When: Regular shows every Friday & Saturday
Time: 9pm
Where: ROR Comedy Club, Shinsaibashi
Admission: ¥1,000
More details: Find out more about their open-mic nights at rorcomedy.com