Feature
New waves of comedy
Osakan timbers are definitely shivering with laughter thanks to these home-grown bilingual comedy troupes.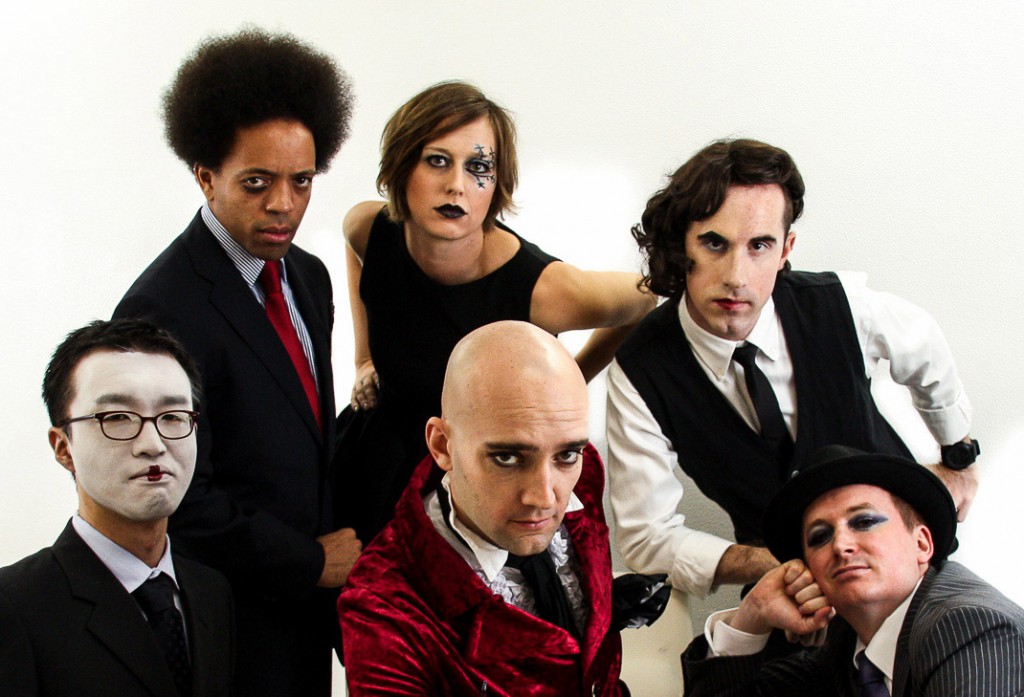 Mark Twain wrote that the human race has only one real effective weapon and that is laughter. Although he didn't live to see drone warfare, the scribe was right.
Comedy is to Kansai as the Senkaku Islands are to Japan: integral. Osaka pretty much 'owns' manzai, the scripted comedy double-act routine, and witty Osakans rarely miss a chance to make fun with a pun. Even the comedian-in-chief Mayor Hashimoto seems to be pretty adept at putting his foot in his mouth these days.
Perhaps, then, it's unsurprising that Osaka is also home to two comedy troupes that combine foreign and homegrown talent. Nearly every expat will agree that living in a foreign country has its share of odd, endearing and embarrassing moments. From toilet troubles (here's looking at you Toto) to murdering the language and the locals doing likewise with your language. But turning these universal experiences into vignettes that elicit laugh-out-loud responses, to use the language of the internet, requires talent and bravado. Add to that a live paying audience and you start to see why more people run marathons than opt to try comedy. These challenges might go someway to explaining why for a long time English language comedy was thin on the ground in Kansai.
The Pirates of Dotombori, a diverse improvisational comedy group founded in 2005, are Kansai's longest running bilingual comedy troupe. Working both in English and Japanese the Pirates take their inspiration and structure from the famous radio turned TV improv show Whose Line is it Anyway?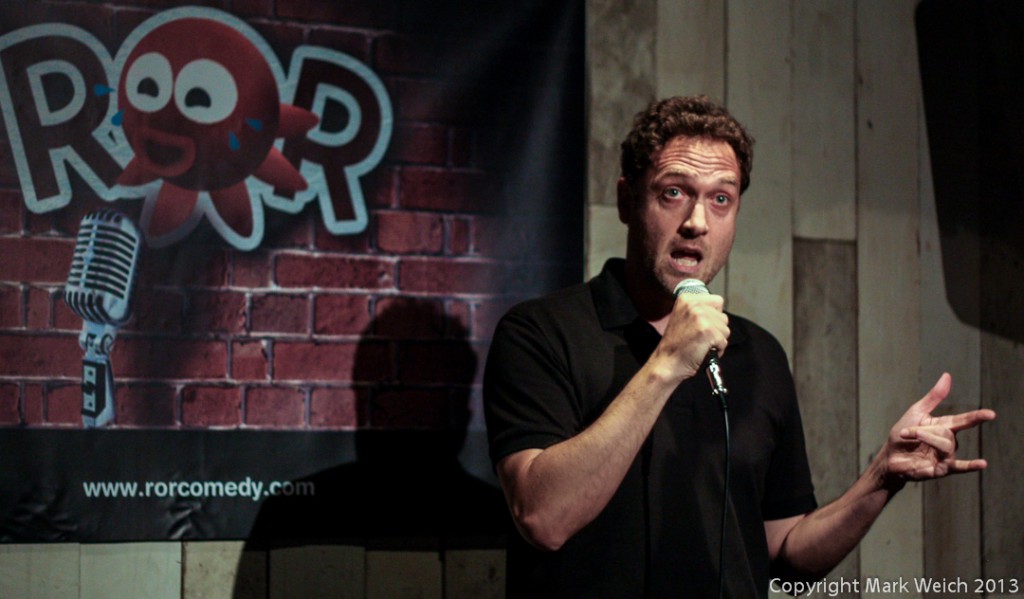 Billy Reilly, a long time Pirate, took over management of the group in 2009 when Pirate founder Mike Staffa moved to Tokyo where he started a 'frenemy' group, the Pirates of Tokyo Bay.
Being adept in Japanese and English allows the Pirates to navigate between the two languages, often at the drop of a hat in the true spirit of improvisational comedy. Reilly says that the feedback from the Japanese audience has been great because their brand of comedy is diametrically opposed to the manzai staple.
"Manzai is prepared, rehearsed and involves only two people who play very rigid, cultural set roles while what we do is spontaneous, unpredictable and universal due to the varying background of all our members," said Reilly.
While improv comedy is largely situational, shows still require a bit of preparation, and the Pirates meet regularly to test routines and gags before taking them to the stage. But Reilly said it helps that Osakans are a receptive bunch who are special in being "ready and quick to laugh, relax and have a good time".
Although laughter might be the ultimate weapon, the Pirates, despite their name, are on good terms with ROR, Kansai's other comedy collective. In fact a few of the Pirates are ROR regulars.
Like the Pirates, ROR – which stands for Raugh Out Roud – draw on their diverse backgrounds and experiences of living 'here' and 'there' for their material, but their format is strictly stand-up. Think rakugo, but on your feet.
Edd Daggers (with a name like that you'd expect killer one-liners) is the man behind ROR. He came to Osaka via Shanghai where he had been testing the waters with his stand-up. Surprised to find that Osaka was without a standup scene, Daggers said he set about correcting that and "rounded up a few brave souls to take on the challenge of starting the first English-language stand-up comedy group in Osaka."
According to Daggers one of the biggest perks of doing comedy in Osaka is that the audiences are eager due to the dearth of live comedy in the city. "The catch is that the audience we have is often a return audience, meaning that we have to constantly keep coming up with new material in order to keep the shows fresh and exciting."
Last October the collective celebrated their one-year anniversary, which, according to Daggers, was one of ROR's highlights and a testament to how far they had come. "[It was] a great show and a huge crowd. It's been incredible to see our performers transform from nervy open-mic newbies into polished stand-up comedians in such a short space of time."
There have been unfunny moments too; the group's first show in Kobe was packed with people who didn't understand enough English to catch what was going on. "Cue an hour and a half of polite silence," said Daggers. ROR also took the show on the road to Okinawa, only to find that the US soldiers they were hoping to play for were not allowed off the base. But as Daggers said, "setbacks like these are all part of the journey and we learn a lot from each one."
There's no shortage of comedy on the internet these days, but just like the experience of going to a cinema is vastly different from watching a movie on your small screen in your tatami room, experiencing comedy in a live venue where give-it-your-all comedians are trying (and sometimes failing) to make you laugh far outweighs the experience of laughing alone.
[box]
The Pirates of the Dotombori
• Upcoming shows: Tin's Hall in Tennoji on July 28 and Switch in Nishi Umeda on September 14.
• Follow them: Twitter @osakimprov; Facebook at facebook.com/osakaimprov; website piratesofthedotombori.com for show listings and auditions
ROR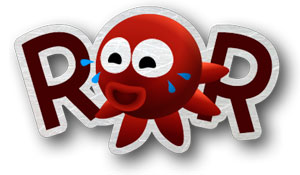 • Upcoming shows: Bar IZNT in Sannomiya on July 15 and at their regular haunt, Café Absinthe in Shinsaibashi, on July 17
• Try your hand: If you think you're funny or you just want some attention, ROR hold a monthly open-mic comedy night. The venue is L&L Bar in Shinsaibashi and it's usually held on the last Thursday of every month from 9pm. The mic is anyone's for the taking and you can test your material for five minutes as well as meet the team from ROR.
• Follow them: Facebook at facebook.com/rorcomedy or check their homepage at rorcomedy.com
[/box]