Feature
Five of Kansai's Best Outdoor Markets
Get outside and explore the handicrafts, fresh produce, and bric-a-brac on offer at these superb local markets.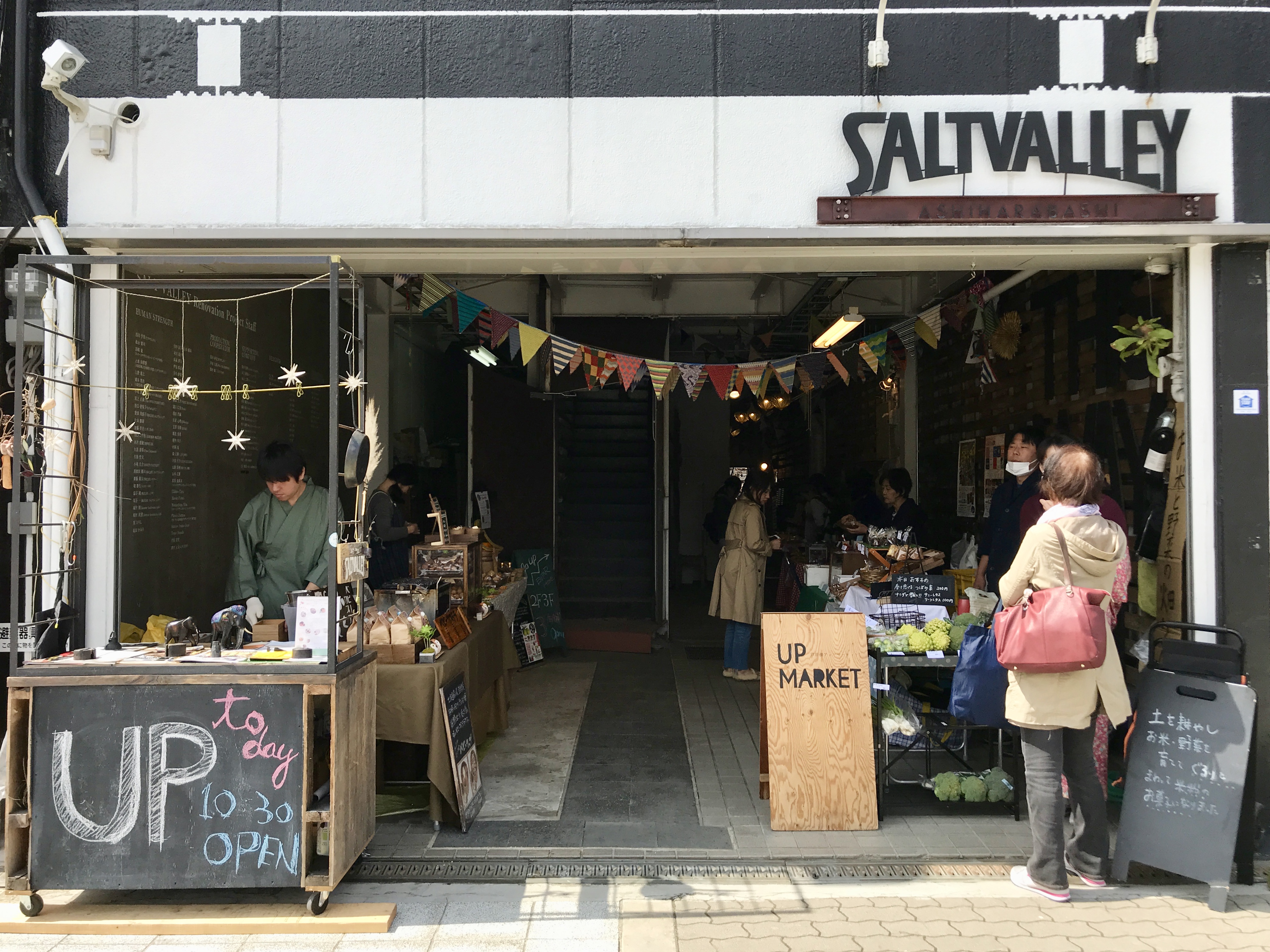 Ashiharabashi Upmarket
The up-and-coming neighborhood of Ashiharabashi is just a short walk from Namba and even has a stop on the JR Osaka Loop Line, but chances are you've never been. Which is a shame because Ashiharabashi is the monthly setting of Upmarket, one of Osaka's best-kept secrets. Upmarket is a food and craft fair that features everything from fresh fruit and vegetables to handmade jewelry and clothing for sale. The market also has live music and food vendors. How many places in Japan can you get tacos, falafel, pizza, and curry all in one area? This magical market is one of them. It is spread across three adjacent locations – Salt Valley, the walkway outside the south exit of Ashiharabashi Station, and the Times parking lot located at its end. You could easily spend a whole day enjoying all this lively event has to offer.
When: Every 3rd Sunday from 10:30am–4pm (except during the summer, when the market is held in the slightly cooler evenings from 4:30pm)
Where: 1-7 Naniwahigashi, Naniwa-ku, Osaka
reedjp.org/up