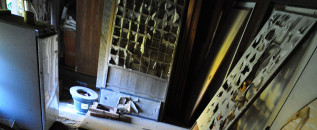 Exploring abandoned places is definitely not for the easily spooked. Danger, mystery, and even wildlife lurk in these eerie, deserted sites around Kansai...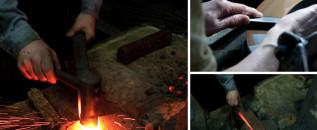 In Sakai, the knives are a cut above. KS meets the men whose handiwork helps world-class chefs earn their stars...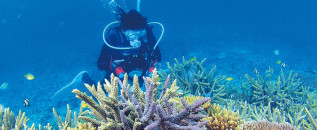 Miyakojima is a water sports mecca, and home to a unique snorkeling and "slow-diving" tour – free in September and October – where you can...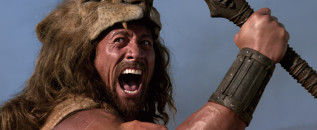 Brett Ratner, Action, 98 mins, Oct 24 Starring: Dwayne Johnson, John Hurt, Ian McShane With such rich source material to choose from, it is odd that...