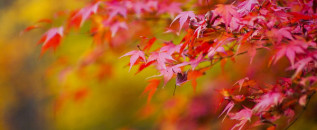 Ready to go out and see nature's fiery autumn show but not willing to line up with the crowds? Here are four Kyoto spots that can offer you the...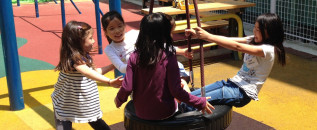 Kobe-based St. Michael's International School is expanding its Saturday School program, and kids are loving their new classes. KS caught up with...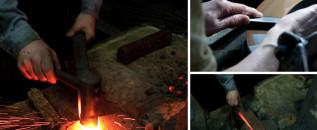 In Sakai, the knives are a cut above. KS meets the men whose handiwork helps world-class chefs earn their stars...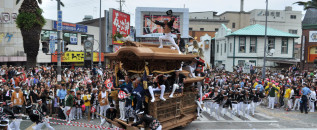 The Kishiwada Danjiri Festival, held every year in September, is fun, fast, crowded and more than a little dangerous. It's a tradition that...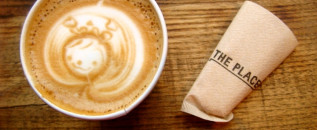 If you're in Osaka and the autumn chill hits, here are three cosy spaces you could curl up with a coffee in...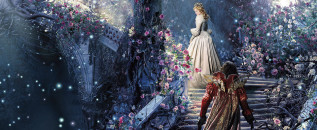 Christophe Gans, 112 mins, Fantasy, Nov 1 Starring: Vincent Cassel, Léa Seydoux, Andre Dussollier Released in France as La belle et la bete, this is...