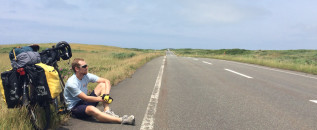 One man, one quest: Cape Sata to Cape Soya in seven weeks – 50 days, 21 prefectures, and 3,700 kilometers. What it's like to cycle the length of Japan solo...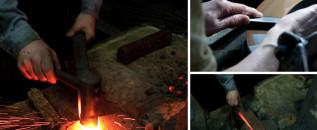 In Sakai, the knives are a cut above. KS meets the men whose handiwork helps world-class chefs earn their stars...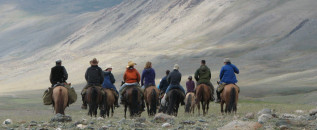 Traipsing along the trails of bears, hoofing through the "Vulture Canyon" and descending the Pass of Certain Death; Horseback adventures in the...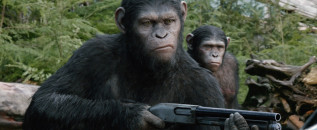 Matt Reeves, Sci-Fi, 130 mins, Sep 19 Starring: Andy Serkis, Keri Russell, Gary Oldman The most earnest movie in the franchise to date. The film...