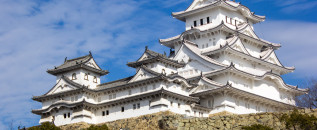 At last, after a restoration project spanning five years, the iconic Himeji Castle is reopening to the public in full. That it has survived at all,...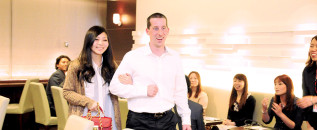 Exeo International hosts speeddating events to match foreign men with Japanese women. Kansai Scene gate crashed an event in Osaka to find out how it...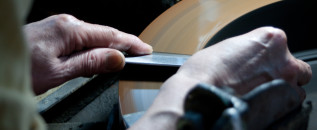 In Sakai, the knives are a cut above. KS meets the men whose handiwork helps world-class chefs earn their stars...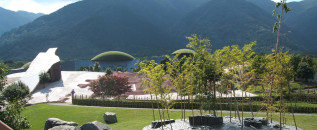 Seeking snow and hot springs in Gifu this winter? While you're there, stop by the Site of Reversible Destiny and test your body and mind in this...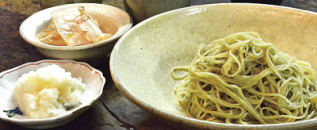 Wondering where to take that someone special on Saturday the 14th? Head hand-in-hand to Fukushima for some delicious culinary delights...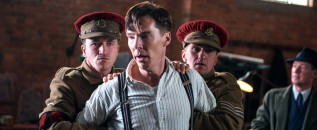 Morten Tyldum, Drama, 114 mins, Mar 13 Starring: Benedict Cumberbatch, Keira Knightley, Matthew Goode, Allen Leech Cumberbatch plays this British...