William Bradbury steps outside his comfort zone to discover avant-garde dance in Kyoto. ...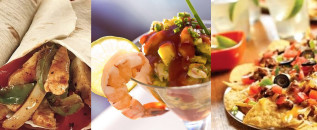 Come and dine at the American bar and grill where the food is so good, the recipes are kept a secret, even from the boss!...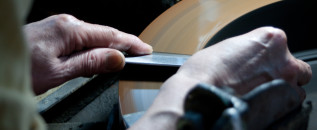 In Sakai, the knives are a cut above. KS meets the men whose handiwork helps world-class chefs earn their stars...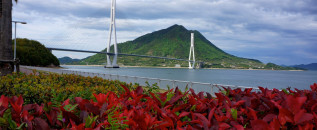 For refreshing, sunny ocean views and a break from the daily grind, get on your bike and check out the island-bridge extravaganza that is the...
Beer lovers are spoilt for choice in Osaka. Here are three in and around Kita Horie – one dedicated to Western beer, another to Japanese beer, and...