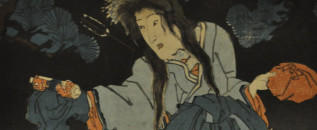 Beware – the month for Yurei (Japanese spirits or ghosts), yokai (supernatural monsters) and oni (demons) has arrived. While October in the West is associated with the spookiest time of year, here in Japan it is August. Obon is the...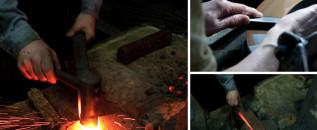 In Sakai, the knives are a cut above. KS meets the men whose handiwork helps world-class chefs earn their stars...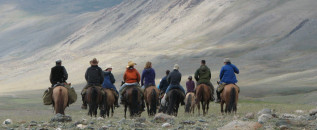 Traipsing along the trails of bears, hoofing through the "Vulture Canyon" and descending the Pass of Certain Death; Horseback adventures in the...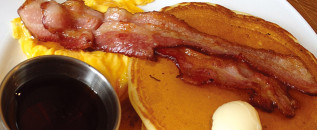 As July brings on its warm weather and sunny weekends, it's time to sit back and take it easy with some Osaka-style brunching...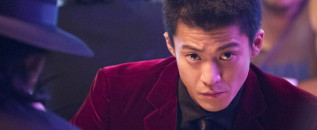 Ryuhei Kitamura, Action, Aug 30 Starring: Shun Oguri, Tetsuji Tamayama, Go Ayano, Meisa Kuroki, Tadanobu Asano A movie four years in the making, fans...