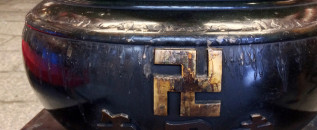 Westerners often associate the swastika with a dark past, but the same symbol brings good vibes and positive meanings to Buddhists, and is ubiquitous across Japan and other parts of Asia...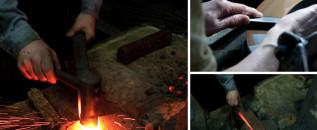 In Sakai, the knives are a cut above. KS meets the men whose handiwork helps world-class chefs earn their stars...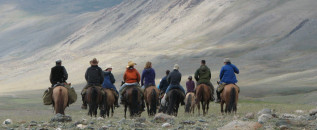 Traipsing along the trails of bears, hoofing through the "Vulture Canyon" and descending the Pass of Certain Death; Horseback adventures in the...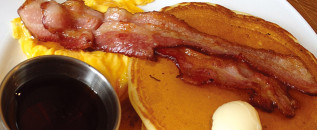 As July brings on its warm weather and sunny weekends, it's time to sit back and take it easy with some Osaka-style brunching...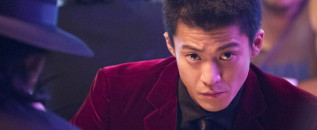 Ryuhei Kitamura, Action, Aug 30 Starring: Shun Oguri, Tetsuji Tamayama, Go Ayano, Meisa Kuroki, Tadanobu Asano A movie four years in the making, fans...